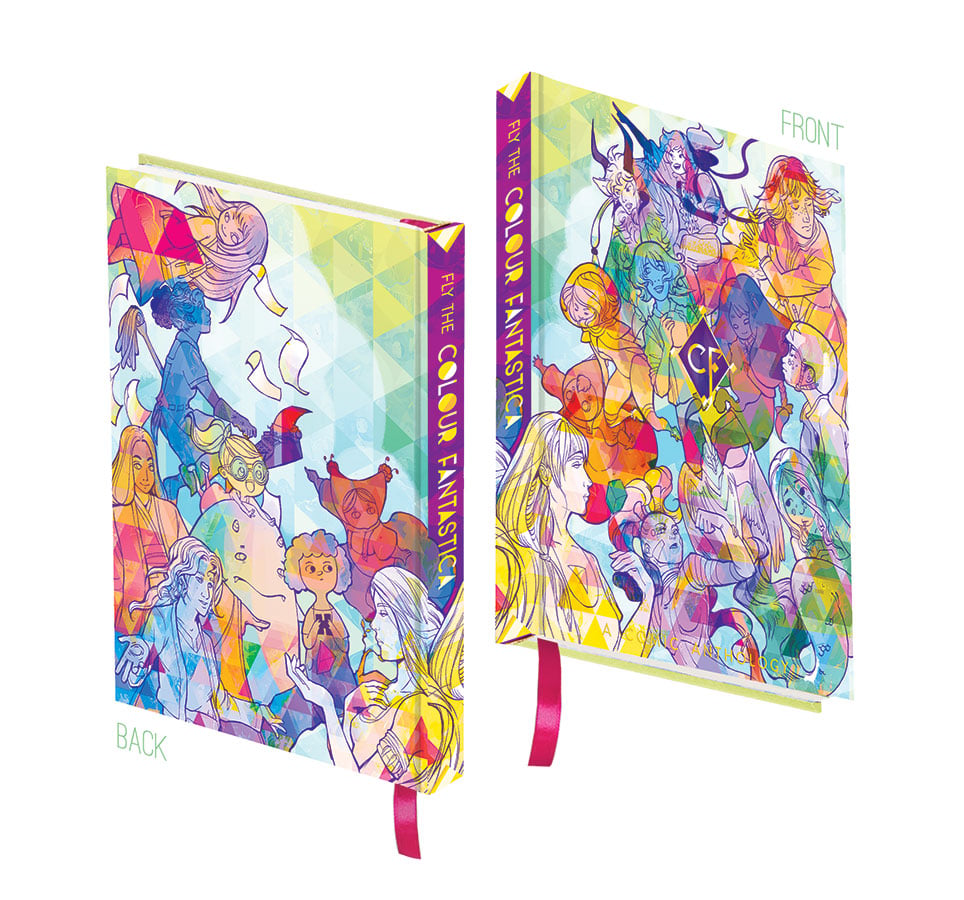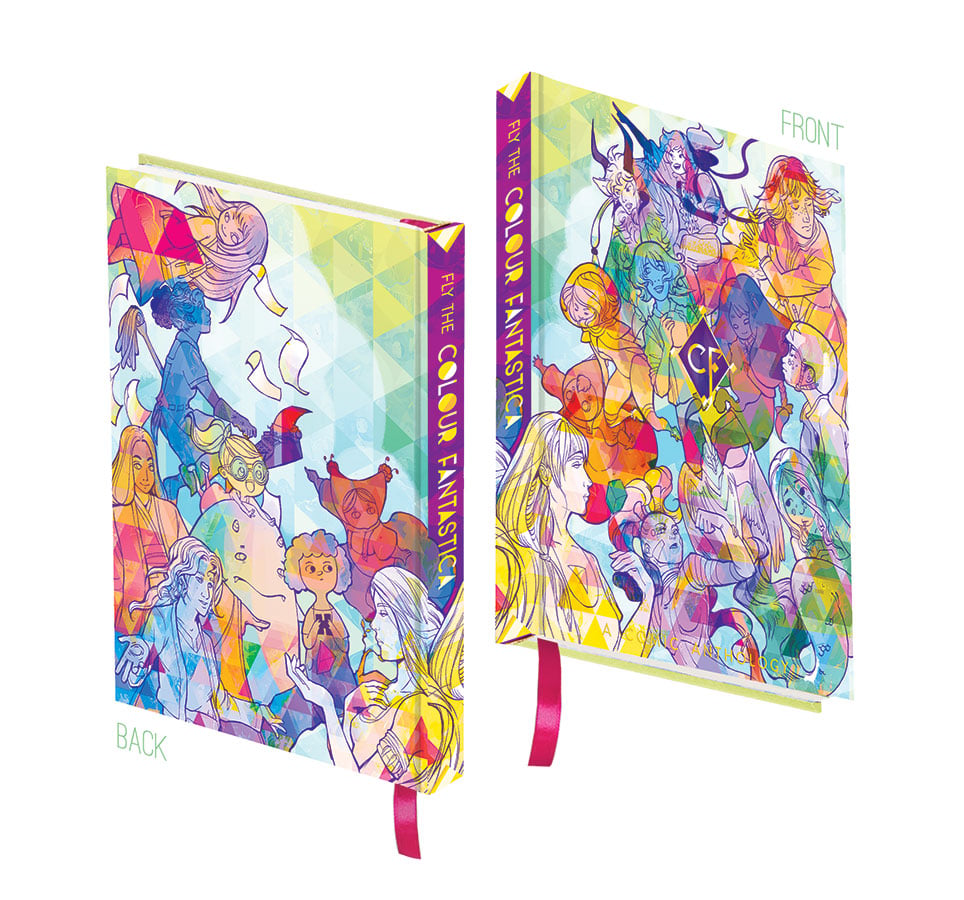 Fly the Colour Fantastica (Hardcover Limited Edition)
$35.00 / Sold Out
☆☆☆☆☆☆
SOLD OUT
☆☆☆☆☆☆
Limited Edition Hardcover version of Fly the Colour Fantastica, a thoughtful, diverse, theme-centric comic anthology made by 12 Australian artists featuring 12 standalone, colour-driven chapters crafted in glorious detail.
Specs:
160 pp
Hardcover
Gold Foil & Ribbon
Dimensions:
H 216mm x W 154mm x D 17mm
NOTE: International orders will be shipped out via SEA MAIL. Contact info@colourfantastica.com if you would like an AIR MAIL option.